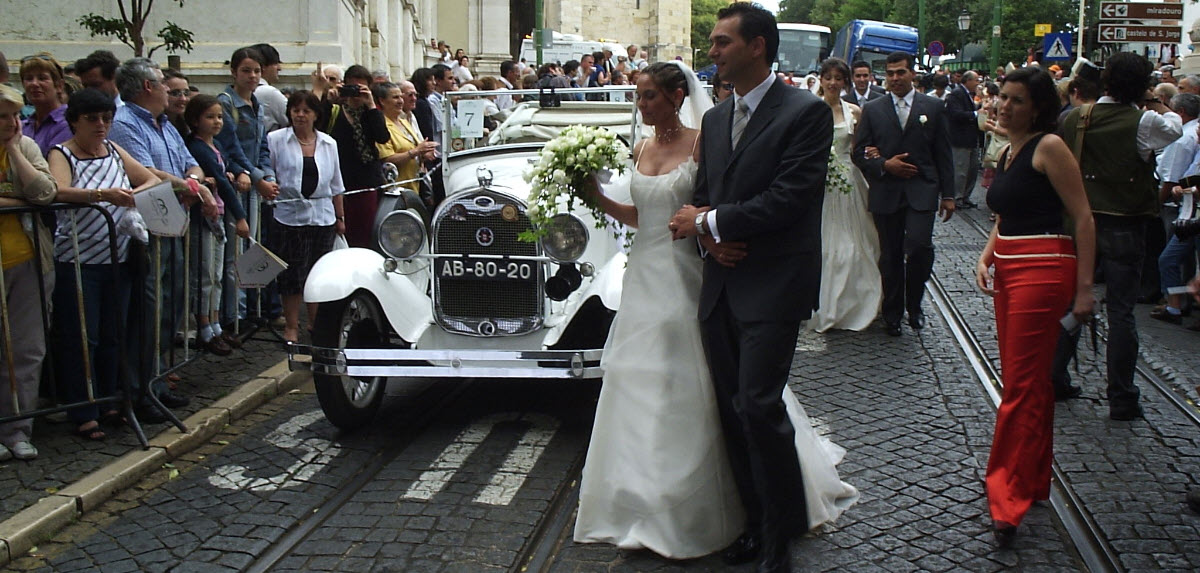 For this special day, we have a collection of antique and classic cars for weddings in Lisbon. From closed to convertible cars for weddings, with different colors and different models, we have a little bit of everything…
On the day of the wedding we get the bride and transport her to the church, after the ceremony, we take bride and groom to the venue.
Driven by one of our drivers (appropriately dressed) we support you with the wedding´s protocol (on which side does the bride sit, who should be with her, the right time to leave the car and to go into the church, to open the door and helping in the entrance and exit of the car…).
Only after taking the pictures and entering into the venue, the driver will leave with the car. All this, without fixed time schedules, once we believe this day should be relaxed and joyful.

Trust in our dynamism and experience and feel free to ask for informations of our conditions, without any commitment. You´ll be positively surprised with the accessibility of our services.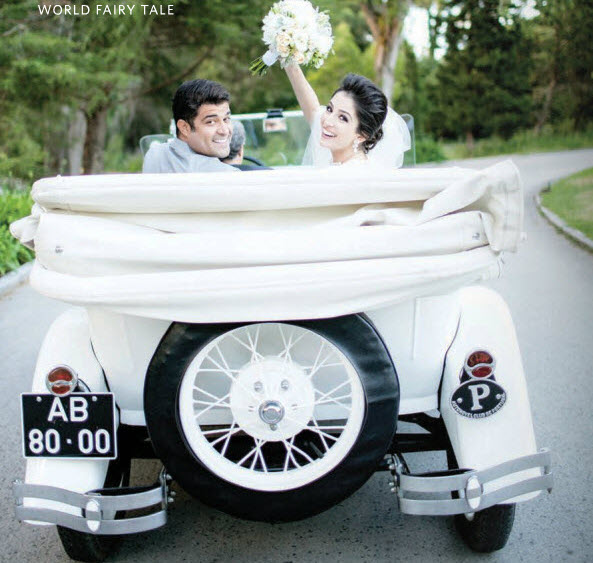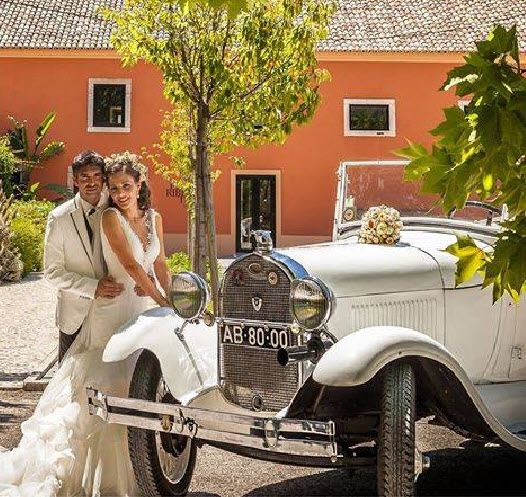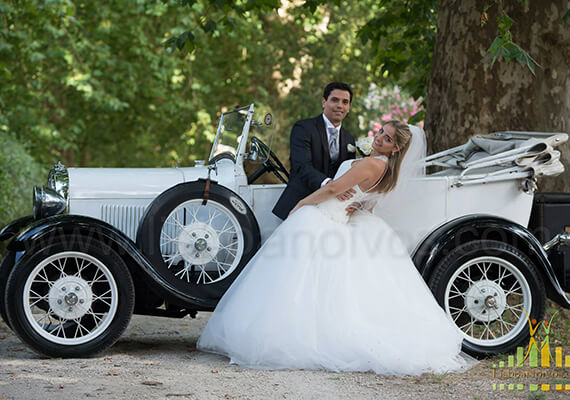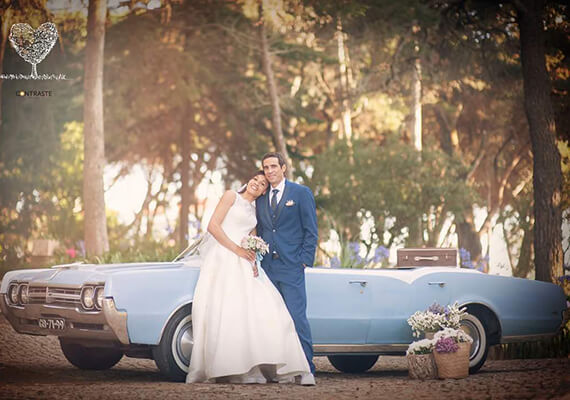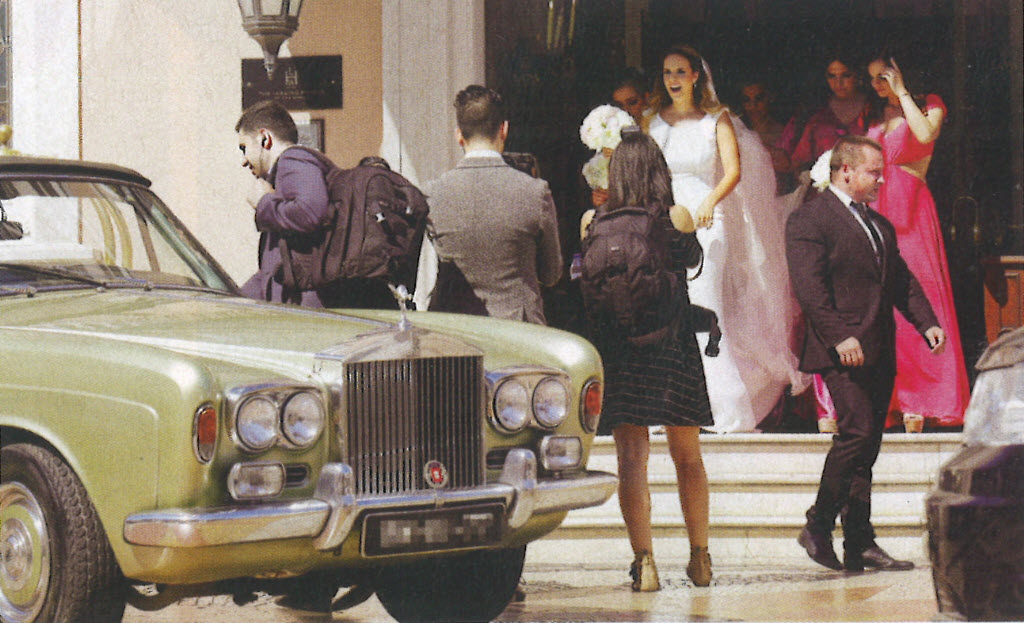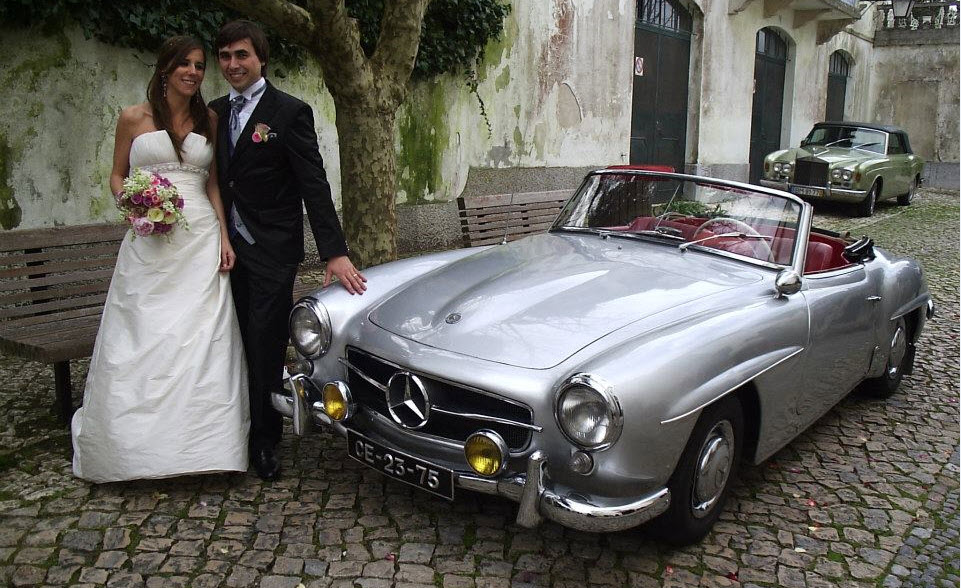 Our cars for weddings:
Saint Antony´s Brides 2018