If you need to recreate a certain era or environment, we can help you with our cars. We have a collection of classic and vintage cars for adverts, movies, videoclips or photoshoot in Portugal.
We can get you any kind of vehicle, from any model, since top condition to the most worn out to better suit the specifications of the scene´s script. Tell us what you need, we certainly have the solution.
Our vintage and classic cars have been part of movies like: "The House of Spirits" taking Meryl Streep and Jeremy Irons, "Sostiene Pereira" with Marcelo Mastroianni, "The Invisible Circus" with Cameron Diaz, "Passagem por Lisboa", "Aurélien", "Les Français Libres", "Arte de Roubar", in TV shows: "Alves dos Reis", "Febre do Ouro Negro", "Ballet Rose", "Arsene Lupin", "Casino Royal", "A Vida Privada de Salazar" and in videoclips from: "Da Weasel", "Black Company", Emanuel, Tony Carreira e Matias Damásio.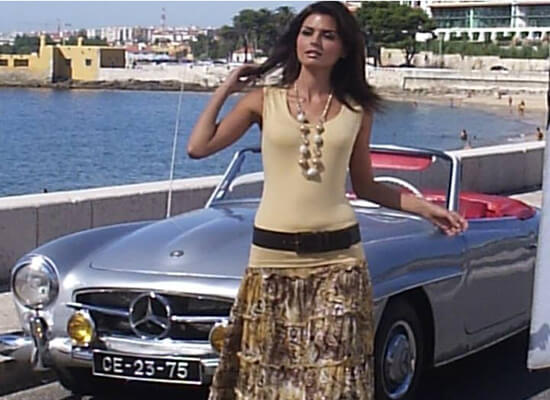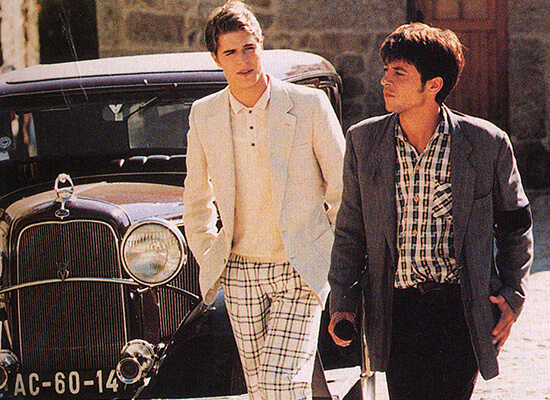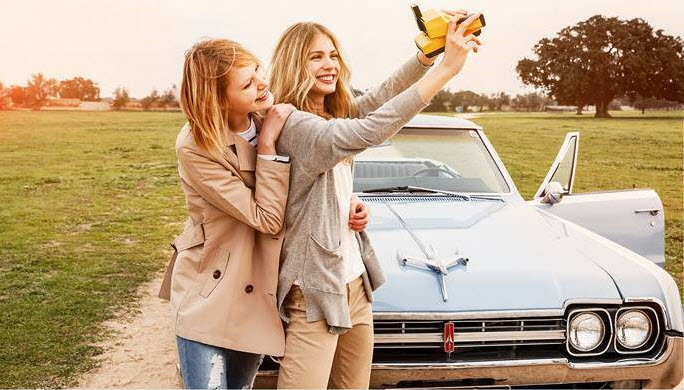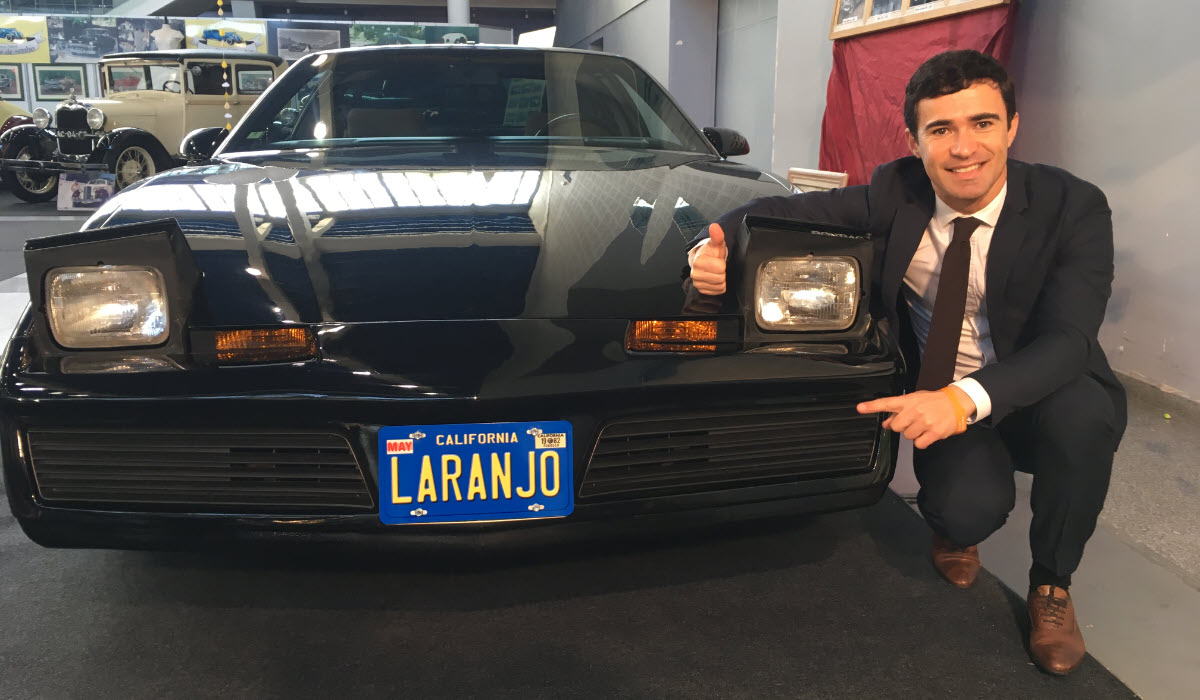 Our cars in: